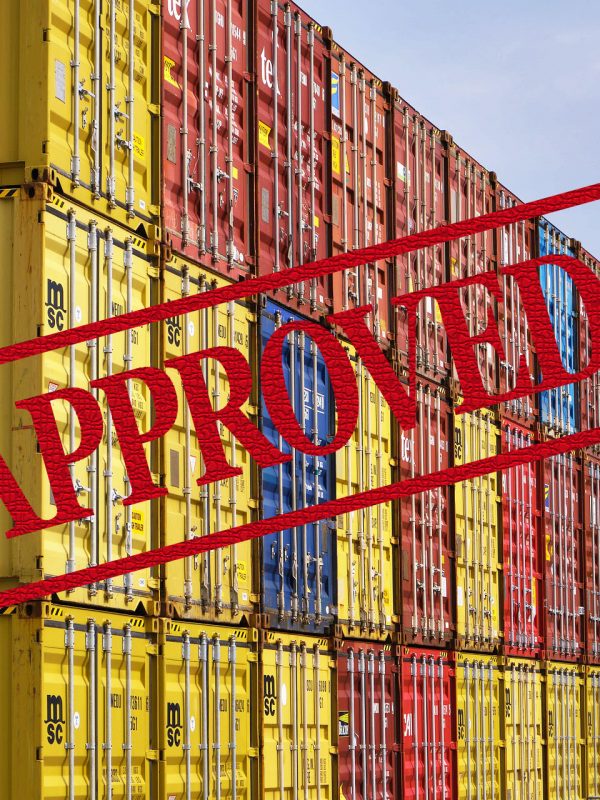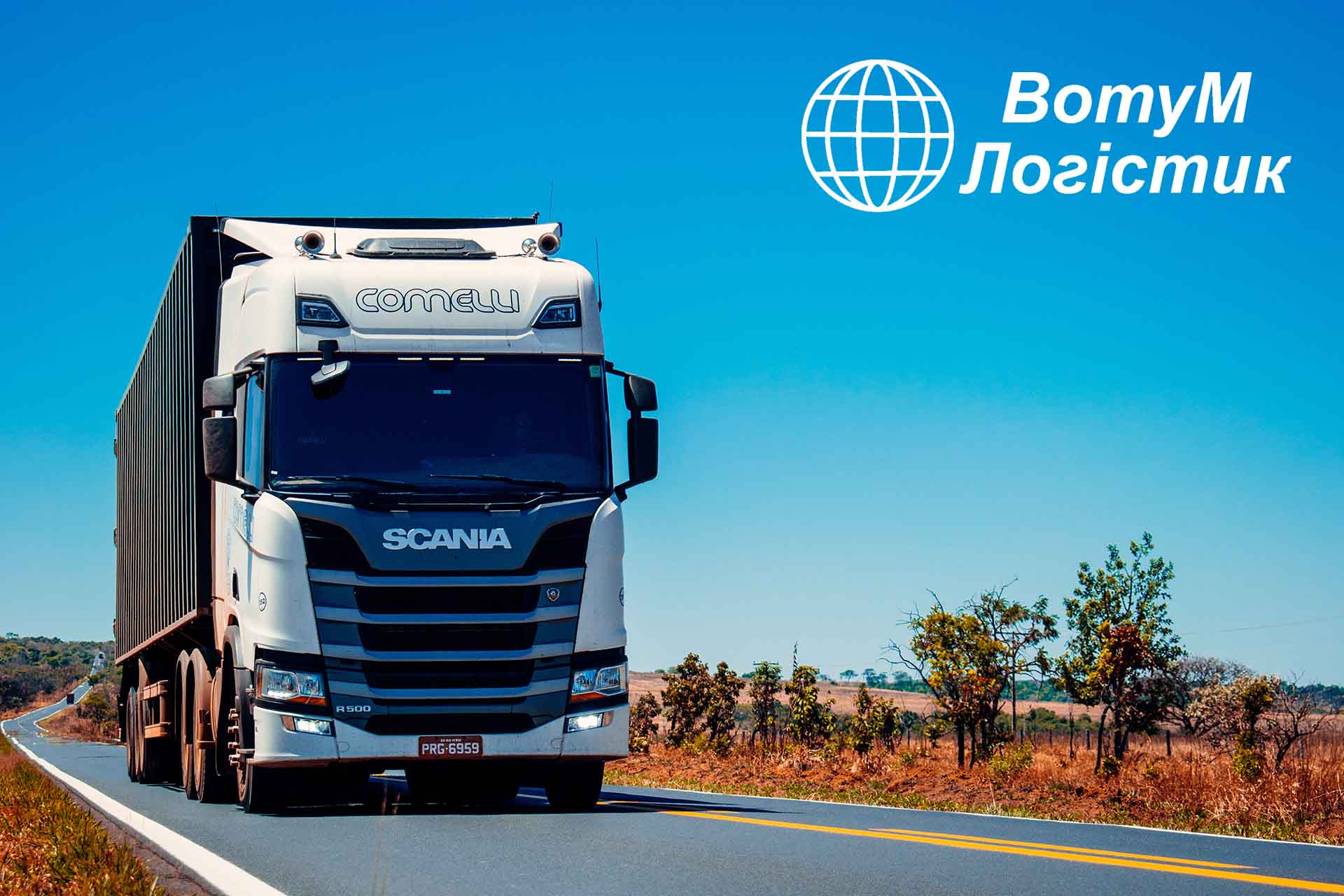 about Company
Logistics Company "VotuM Logistics"
In the period of rapid economic growth, temporarily delayed due to the economic crisis, along with the introduction of computer and information technology, customs clearance has become Art and customs brokers have become highly developed, well-versed in all areas of science and technology, artists providing their services("custom clearance" in everyday life).
The task of the customs broker – to create a cargo customs declaration (CCD) on the basis of import cargo (goods) and a package of shipping documents, such as: Invoice (invoice), TIR (TIR), DEM (CMR), Air waybill (AWB), marine bill of lading (Bill of Lading, B / L), and others, moreover to cover her "main body" TD-2 with required number of applications (AT-3 and AT-6).
As we work
"Non progredi est regredi"
Hundreds of customers trust our company
0
Partners around the world
You can make a preliminary calculation on-line