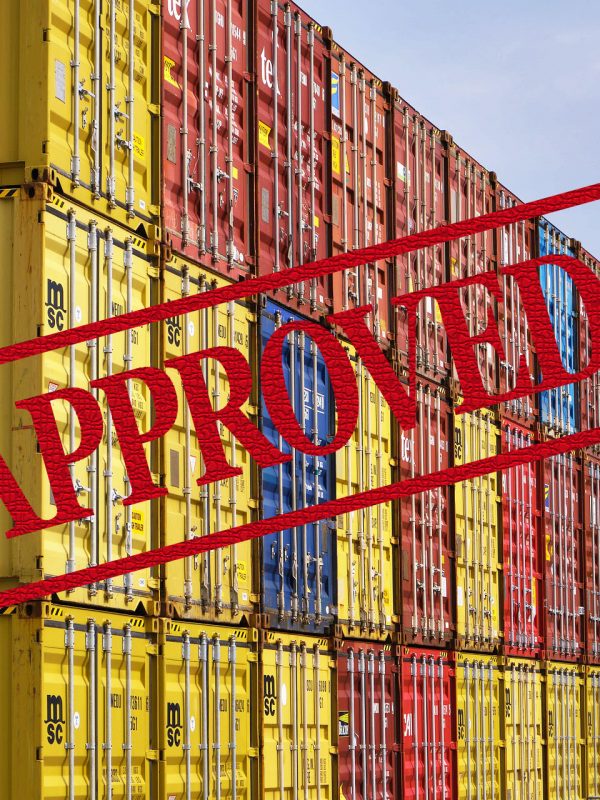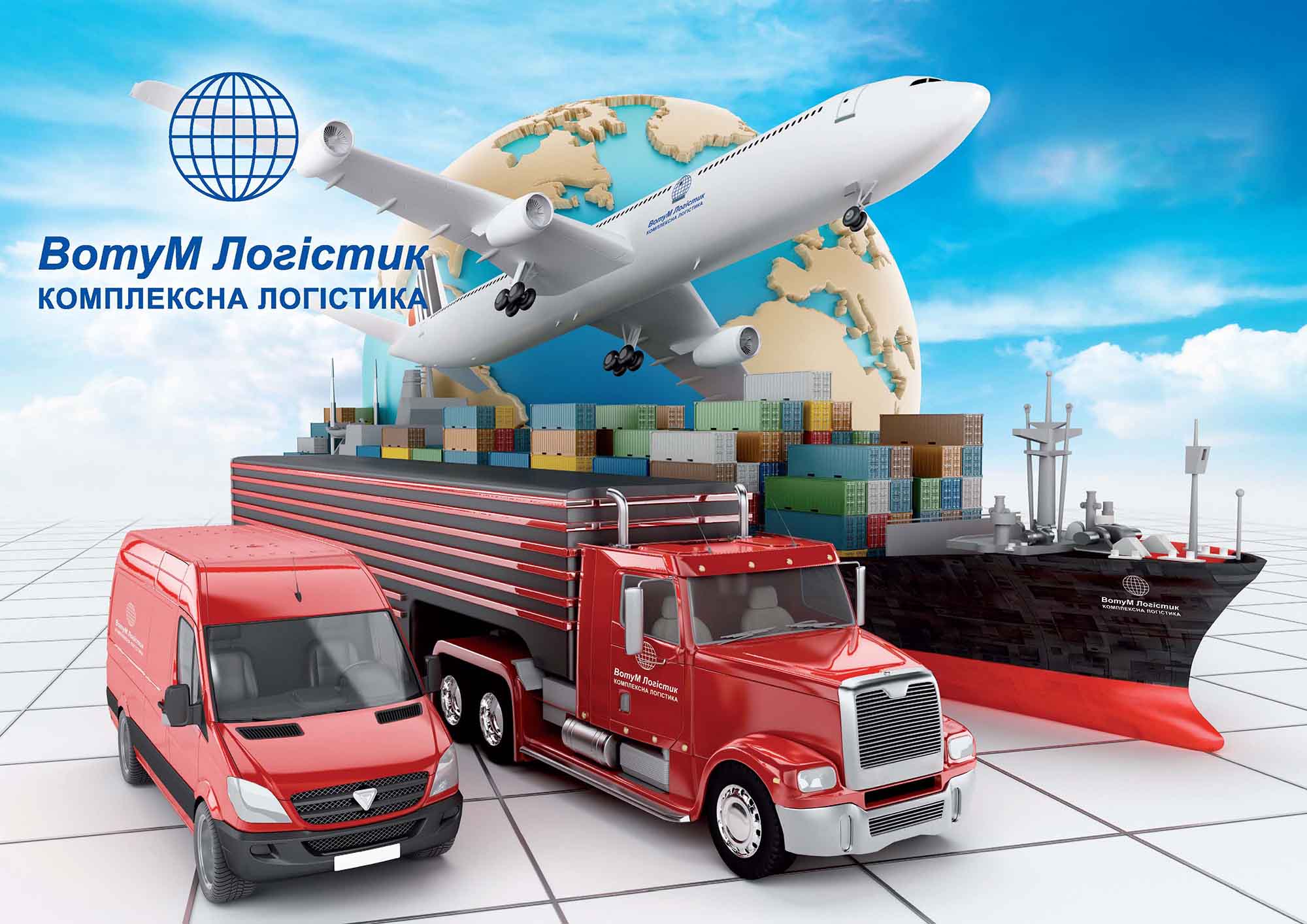 about Company
Logistics Company "VotuM Logistics"
In the period of rapid economic growth, temporarily delayed due to the economic crisis, along with the introduction of computer and information technology, customs clearance has become Art and customs brokers have become highly developed, well-versed in all areas of science and technology, artists providing their services("custom clearance" in everyday life).
The task of the customs broker – to create a cargo customs declaration (CCD) on the basis of import cargo (goods) and a package of shipping documents, such as: Invoice (invoice), TIR (TIR), DEM (CMR), Air waybill (AWB), marine bill of lading (Bill of Lading, B / L), and others, moreover to cover her "main body" TD-2 with required number of applications (AT-3 and AT-6).
It is very important the end result to satisfy everybody: the customs inspector and the client (customer).
Customs (for the ordinary man) is associated with a boundary. Perhaps that is why, the border and Kiev are not taken along. But in fact, the main customs border of Ukraine passes through Kiev. Customs brings the most of the income to the budget of Kyiv (Kyiv city Customs KCC and Kyiv Regional Customs – Kiev Customs HPS).
Our company "VOTUM LOGISTICS LTD" was founded in 2007 and has been working in the field of integrated logistics (door-to-door) for more than 10 years.
We are engaged in freight forwarding (air delivery, transportation by road and sea, multimodal transport). We carry selection of goods from anywhere in the world and deliver to the destination.
We cooperate with Asian forwarding companies (China, Japan, Taiwan, Hong Kong, Singapore, etc.), with The United States and Europe. We provide services of licensed customs warehouses in Germany and Poland for the consolidation of cargo.
We offer customs brokerage services. A team of experienced customs brokers operating in Kiev and the Kiev city customs (airport Zhulyany Borispol Airport, all the cargo terminals of Kiev and region, courier service). The company employs experts in their field with the experience of more than 10 years on the logistics market.
For clients ordering services through our site, the discount is 10%